WHAT WE STAND FOR
Maxim's guiding principle centres around prioritizing our clients' needs, ensuring the delivery of innovative and sustainable solutions within our ever-evolving industry.
Innovating for Industry
OUR EXPERTISE
At Maxim, we have the expertise to assist you from start to finish. Our team has extensive Global experience in a wide range of live event aspects, including exhibitions, conferences, XR presentations, Digital and VR spaces, Interiors, press events, and more. With a focus on achieving results, we work tirelessly to ensure every project is a success for our clients and partners.
WE ARE LUCKY TO HAVE WORKED WITH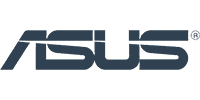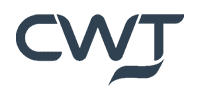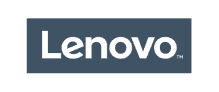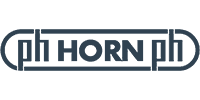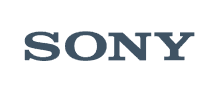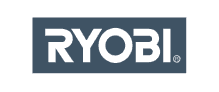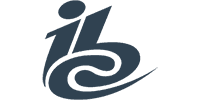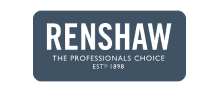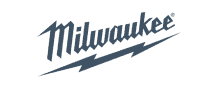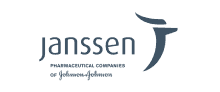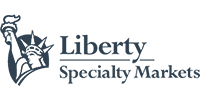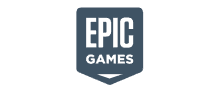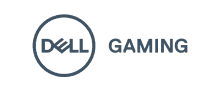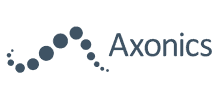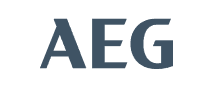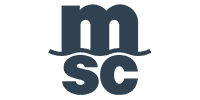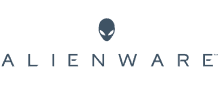 Take the Leap, Embrace the Future